How we do it
Improving your wealth isn't about changing any one thing, it is about getting all parts working together. Our Financial Planning Process will help you understand how each part fits into an overall holistic plan to build a more successful financial future. Having this overall strategic view is key to achieving your financial goals.
REVIEW At the end of your programme we'll review your Plan and show how the changes we advise and you implemented have made a positive impact to your Financial Future.
ABOUT YOU The first step is to simply get in touch. Our website has lots of information about us and also a brilliant tool to learn about money and you. Please get in touch if you have any questions.
OBSERVE PROGRESS We'll continue to monitor the plan with you and the positive impacts the changes you make are having in ensuring you achieve the best future outcome possible.
DISCUSS YOUR NEEDS Our first meeting gives you the chance to engage with us face-to-face, discuss your needs and our services in more detail and make sure we're the right fit for you.
TAKE ACTION Start implementing the recommendations you want to, without any obligation. You'll simply have all the information you need to make smart, informed choices.
DISCOVERY PHASE For the best experience you need to commit to the planning programme, which means telling us all about you. Thankfully we've made it really easy with our innovative information gathering system in our client portal.
PRESENTATION & RECOMMENDATION We will present our findings to you in a way that engages you. Prefer visual representation? No problem at all. Looking for spreadsheets? We have loads of them!
ANALYSIS Our experienced Financial Planning Team is ready to use their expertise and build your unique Plan. This contains comprehensive analysis of your circumstances and clear recommendations for improvement.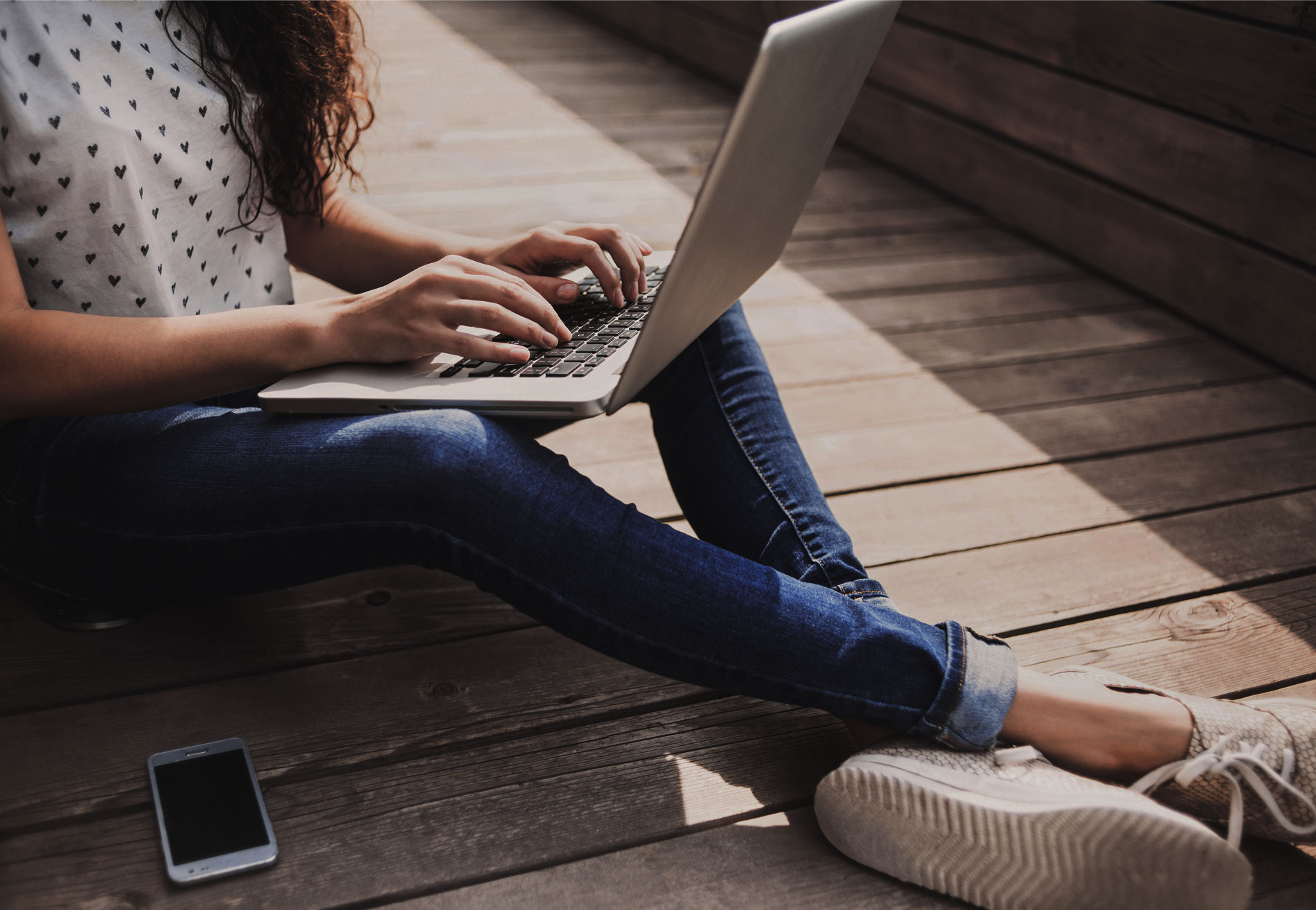 Get started
Book a Complimentary Consultation
We'd love to meet you in person to discuss your needs and how we could help. Don't wait to start turning your ambitions into realities - get in touch today.